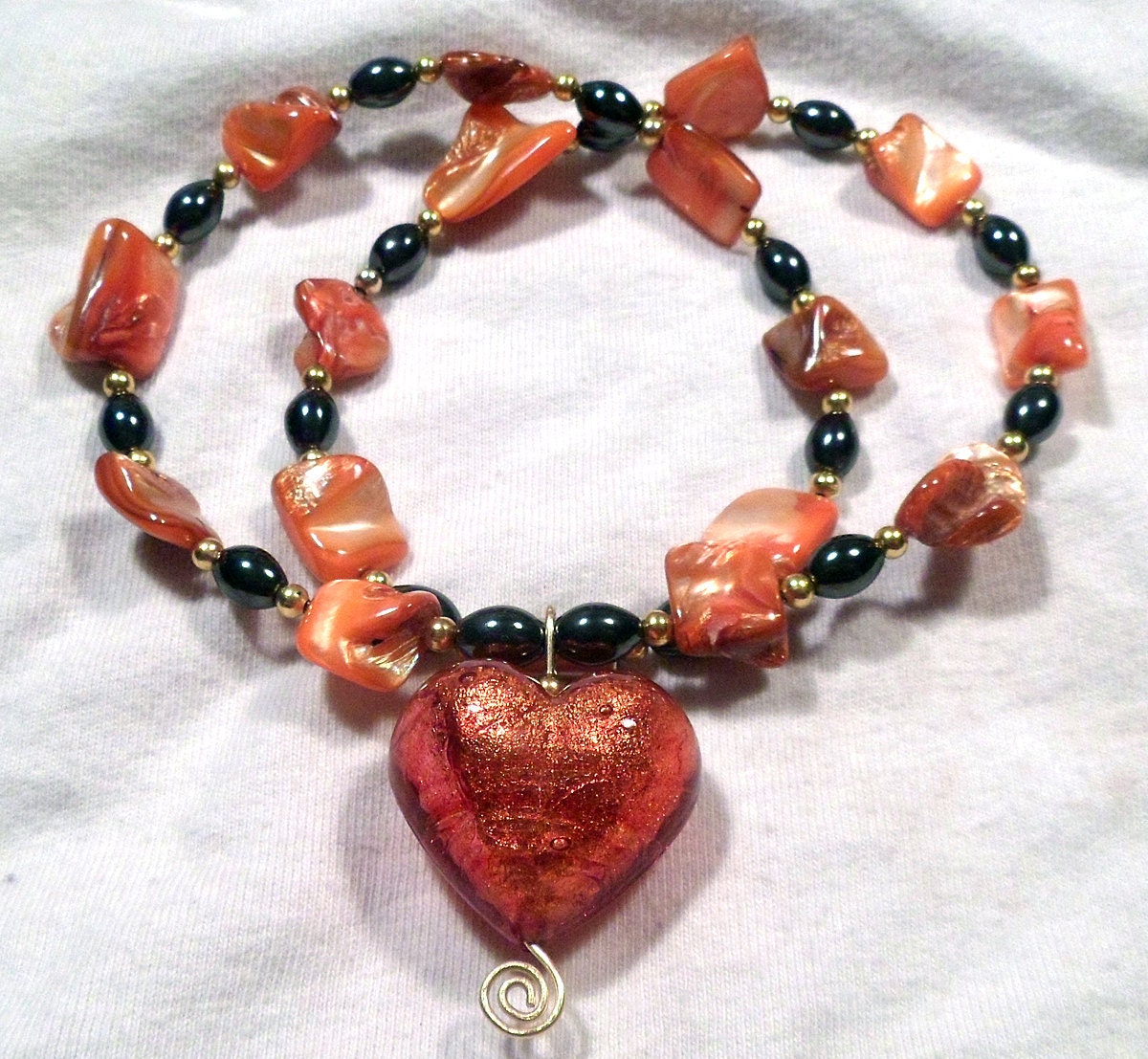 Daddy and Me Magnetics necklace designed by Cora
I came across this store while browsing Etsy. I could window shop on Etsy all day.
Daddy and Me Magnetics is a store run by a family with 11 adopted children, all with special needs.
Richard Wampler
of Kingsport, Tennessee, set up this business on Etsy to give his sweet kids a way to earn an allowance, and have a sense of accomplishment in making something and having others enjoy and buy. All of his proceeds go to the children, and supplies. The jewelry is beautiful, and seems well made. I'll have to buy something, so I can do a better review, lol. (and of course have an awesome piece of jewelry as a perk.)
I think my favorite part about Daddy and Me Magnetics, is that each piece showcases a photo of it's artist.
Click on over there, and meet this inspiring family.