you know how you see someone and think "that would be a really cool girl to have as a friend"?
yeah, i just found someone like that....
http://www.etsy.com/blog/en/2011/featured-seller-jennifermorrisbeads/
(read this, it's great)
http://www.etsy.com/people/jennifermorrisbeads?ref=ls_profile
(and this, while you're at it)
oh my so fun!!
and this is what she makes!! i am in love with these little things...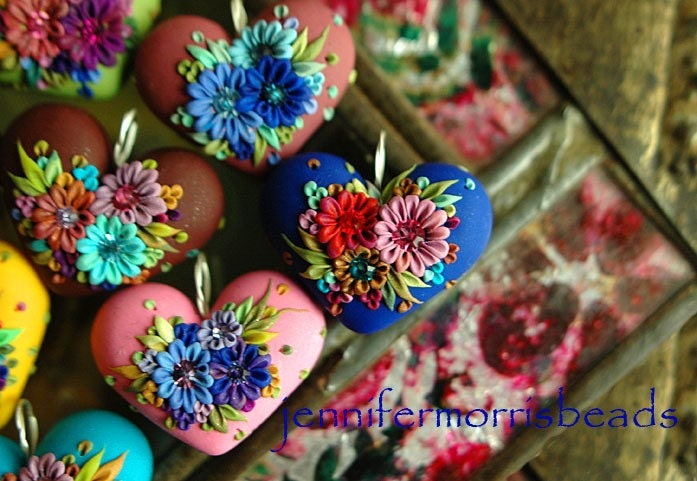 and i'll leave you with a little quote that was at the end of her profile page on Etsy...
*we all have unique talents*
follow your heart and you'll create your own unique things!
the world needs to see what you have to offer,
not a copy of someone else's.